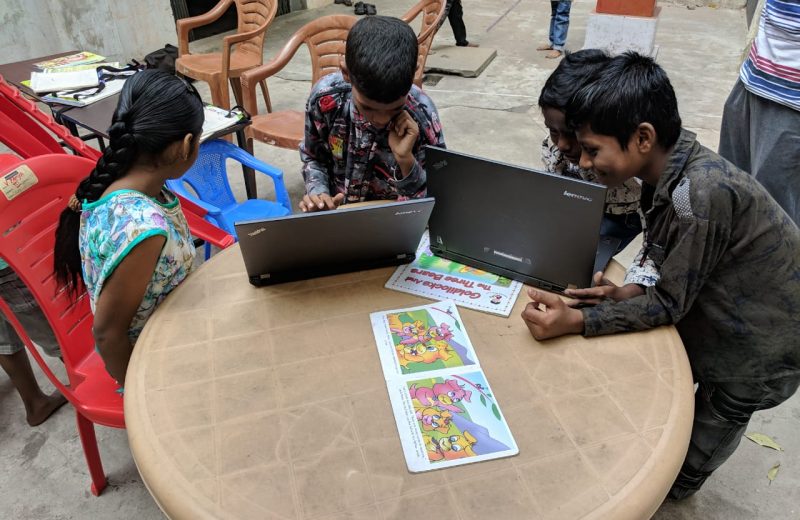 Unsuccessful
Computers for Schools
This donation will support in getting laptops at schools for less-privileged children. We aim to get 5 laptops for each school we teach at.
All donations to Deepam are utilised for purposes that make a direct impact on Children.
Donations to Deepam Charitable Trust are eligible for exemption under Section 80G of Income Tax Act, 1961.
PM
Priyadarshini M
₹10,000.00
SA
Sangavi Aruswamy
₹3,000.00