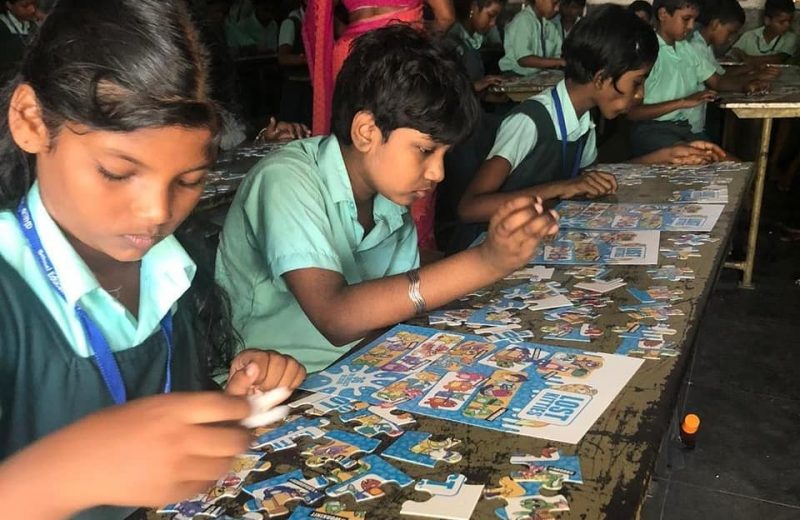 Successful
Covid-19 Student Relief Fund
With the COVID-19 health crisis sweeping across the nation, we know how challenging it is for the students from a poor background and their families right now, and the coming weeks and months.
Your donation will help in providing essential financial help to buy groceries, health supplies, and other necessities to the personally identified students whose families are suffering to make the ends meet.
All the money donated is spent directly on activities that benefit children. There is no administration expense at Deepam since all the work is done by volunteers.
Donations to Deepam Charitable Trust are eligible for exemption under Section 80G of Income Tax Act, 1961.
If you have any questions, please email
[email protected]
and we will be glad to answer.
AC
Archana Chauhan
₹30,000.00
HJ
Hari Priya Jayasurian
₹5,000.00
KK
Kasthuri Kasthuri S
₹1,000.00
KH
Karthi Hanumantharau
₹500.00
AS
Anupama Srinivasan
₹500.00
RS
Ravichandran Srinivasan
₹50,000.00