Teaching is at the core of what we do. It is fundamental to every child's growth. It makes them into fully functioning individuals with a keen sense of community.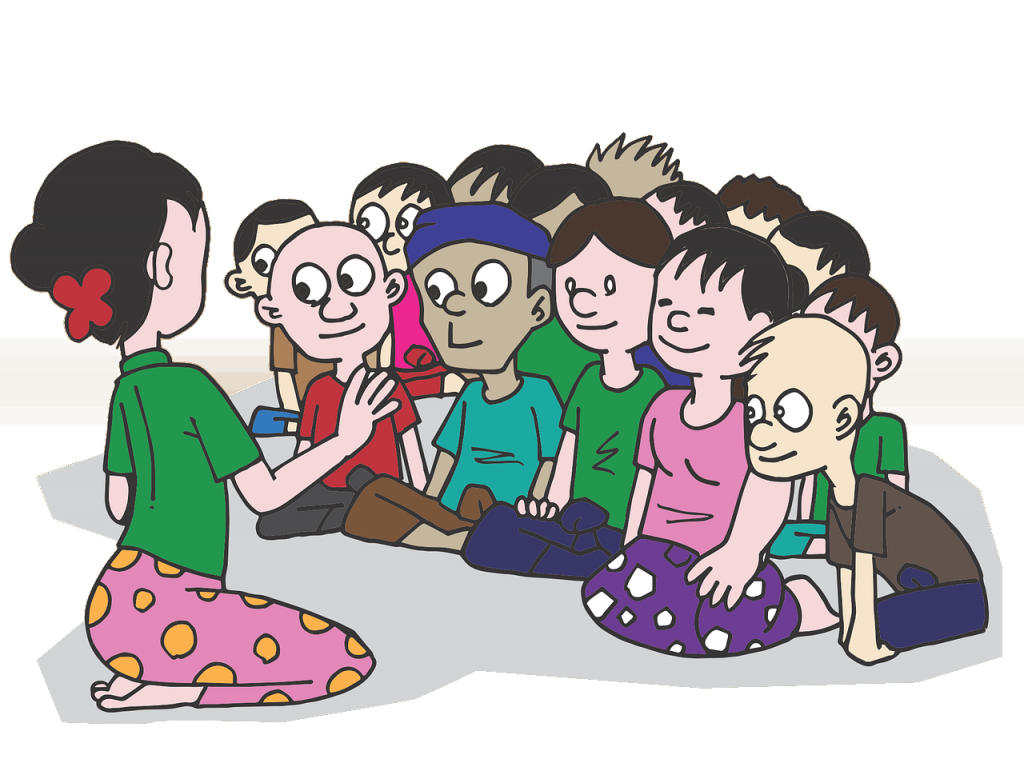 The English Language
Taught through stories, games, comic strips and skits. Spoken English and reading comprehension are the key areas that we work on. Several students who school in Tamil-medium schools have lost their apprehension of English after just a few classes with us. Some even move on to English-medium schools as they graduate from their primary schools.
Computers and Technology

Deepam children are little wonders who have a way with technology and grasp them quickly. No wonder our techno classes are a hit with them! We teach computers from the ground-up, alongside problem-solving skills, through educational apps. Little do they know that even their language skills improve through this. Shhh!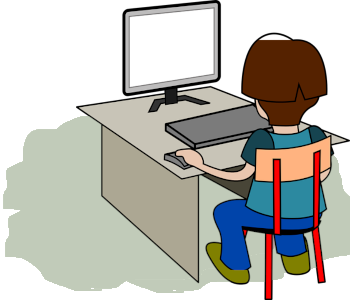 Personality Development

From rags to riches stories, struggled upbringings, eureka moments to fun life stories and achievements, we show presentations, photos and videos of different personalities and teach good habits. In developing their personality, a respect for self-discipline and good habits are given due importance in our class proceedings. We have a timely prayer, taking turns for impressing one's opinion, doubts or consuming food, keeping bags organized and rooms clean. All these go a long way in churning good individuals out of these children.
General Awareness

Topics of everyday importance are explained through pictures, videos and presentations. Topics range from the working of the human brain to how the elections are organized and contemporary yet crucial issues like global warming. To pique their interest, we ask fun science questions based on everyday observations and occasional peruse the daily newspaper for good stories. Combining education and fun, we take children on field trips to local planetariums, fm stations, or zoos. Sometimes, we meet with interesting local personalities or simple vegetable markets to add to the fun-learning experience.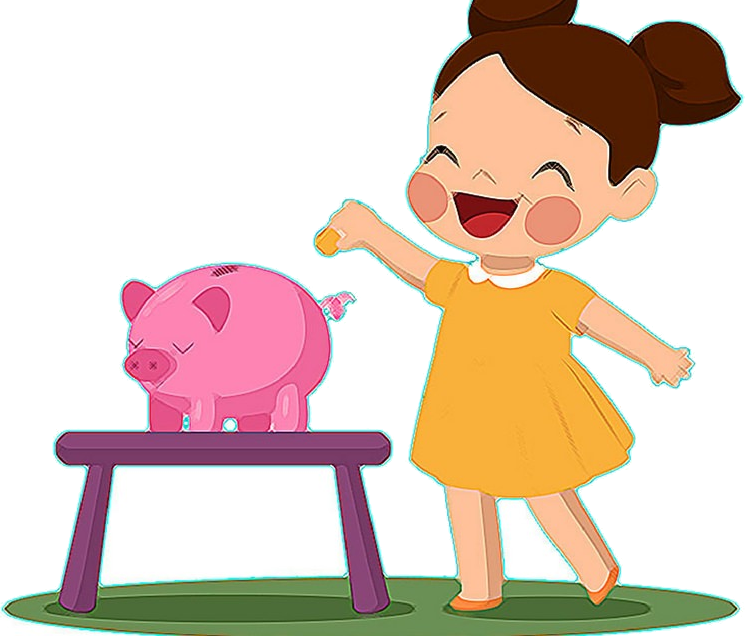 Are you up for the challenge? Bring out the teacher in you.
A glimpse of the fun ways we teach, and the fun we have!